PADUCAH — As March Madness gets started, a bill to legalize sports betting in Kentucky is advancing through the legislature.
House Bill 551 passed a Senate committee Wednesday and is the first sports betting bill to do so.
There have been attempts to legalize it every year since 2018, but all of them have fallen short. That's until now.
The Kentucky Legislative Research Commission projects sports betting will bring the state nearly $23 million annually in taxes and fees.
I spoke with some locals who went out to watch Friday night's basketball games.
To them, legalizing sports betting in the commonwealth is a no-brainer.
March Madness is the most wonderful time of the year for avid sports fans like Tina Oliver.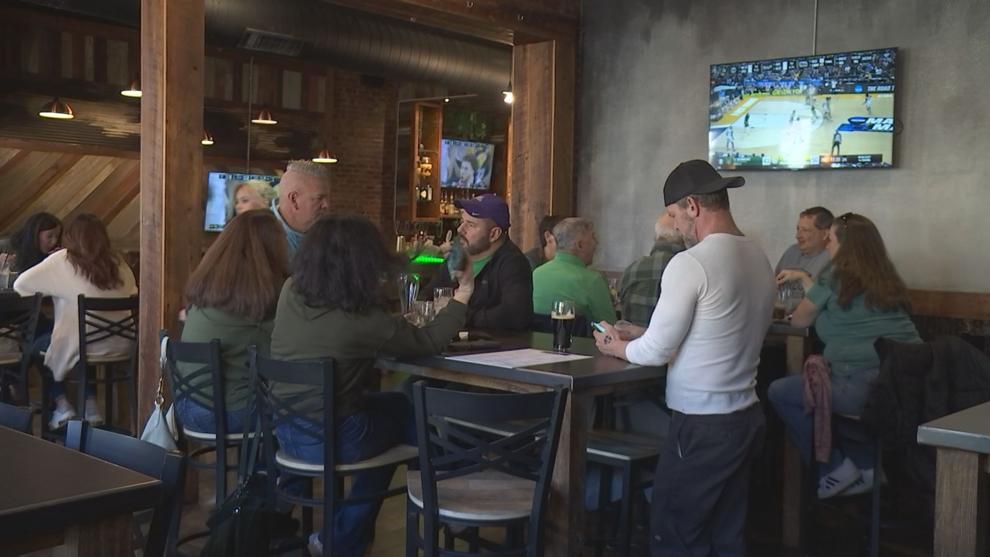 "UK basketball, St. Louis Cardinals baseball, Kansas City Chiefs NFL — My TV doesn't even turn on unless it's a sporting event," Oliver says.
She watches every game, and would bet on them, too, if sports betting was legalized in Kentucky.
"You drive across the bridge, you can do it. To me, the lottery, that's betting. The state's getting a percentage of that, and they would get a huge percentage off of betting," says Oliver.
Establishments in Paducah, such as Over/Under, have a 50/50 percentage split in food and drink sales. Sports betting would only drive up traffic, bringing in more people for food and drinks.
The state of Kentucky would get its cut, too.
"Lord knows we need more revenue for education, for health care," says Oliver.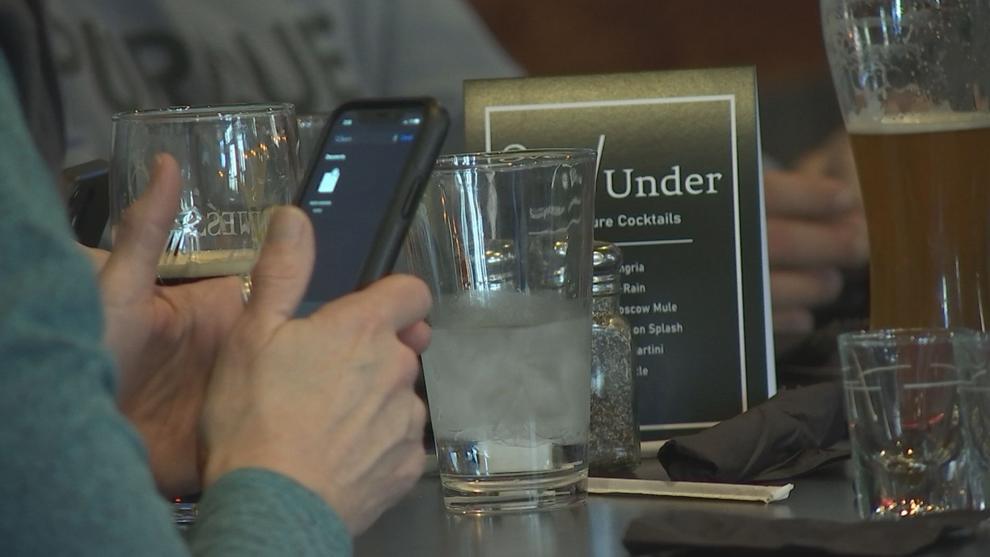 Under this bill, sports betting could be done online, in the palm of your hand.
Oliver says easy access could open the door to gambling addictions for some.
"There's help groups for that. I mean, I think if you're going to be a gambler, you're going to have to be a responsible person," Oliver says.
Churchill Downs offers legal horse race betting.
Oliver says they shouldn't have the monopoly.
"Churchill Downs is iconic and wonderful, but why can they have betting when no one else can? Horse racing, that's fine. Can I not bet on basketball?" Oliver asks.
Under the bill, the Kentucky Horse Racing Commission would regulate sports wagering operations.
Tax revenue would cover those regulatory costs.       
A percentage would also go into a fund designated to combat gambling addiction.
If the Senate acts on the bill, it will likely come when the legislature reconvenes at the end of March.
Gov. Andy Beshear has a history of supporting similar legislation.